Martine is a Norwegian motocross racer racing across Europe. When she was 4 years old her dad gave her a dirt bike, it was a ktm 50cc adventer.  She started riding behind her house, and when she turned 5 years old she became a member of Elgane Motocross Club, where she´s been training ever since. Now, with several successful championships under her belt, she is well on her way to becoming a big name in the Motocross game internationally.

European Champion 2019
125CC LADIES

Nordic Champion 2019
250CC LADIES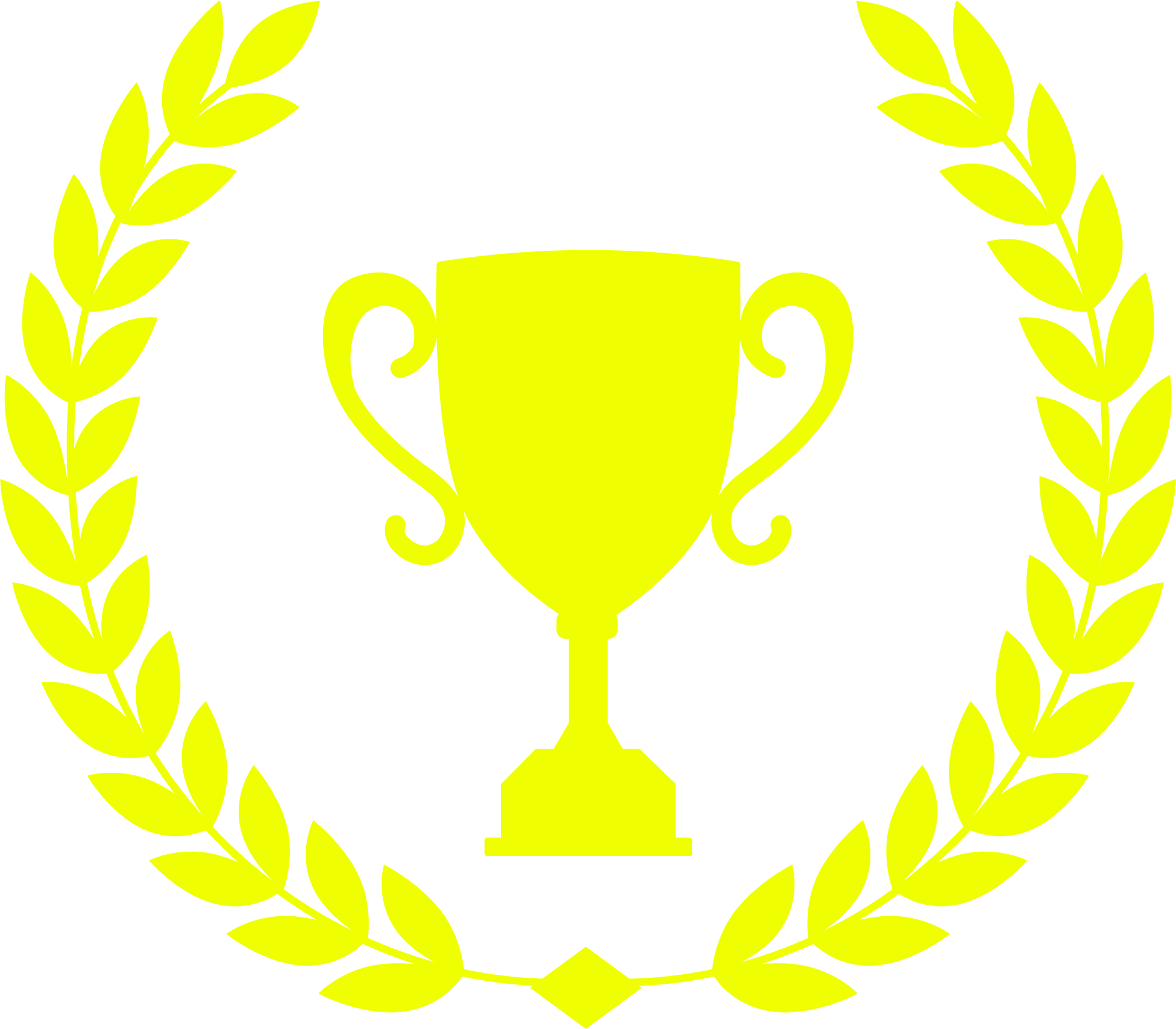 World Champion?
Our biggest goal
Overview of events coming later
Get the latest news & results on

Martine Hughes is an athlete on the rise, and we welcome any potential sponsors or partnerships to contact us for possible collaborations or similar. Please find all usefull contact information on our contact-page by clicking on the button below.
All media enquiries can bee done by reaching out through our means of contact on the contact-page.