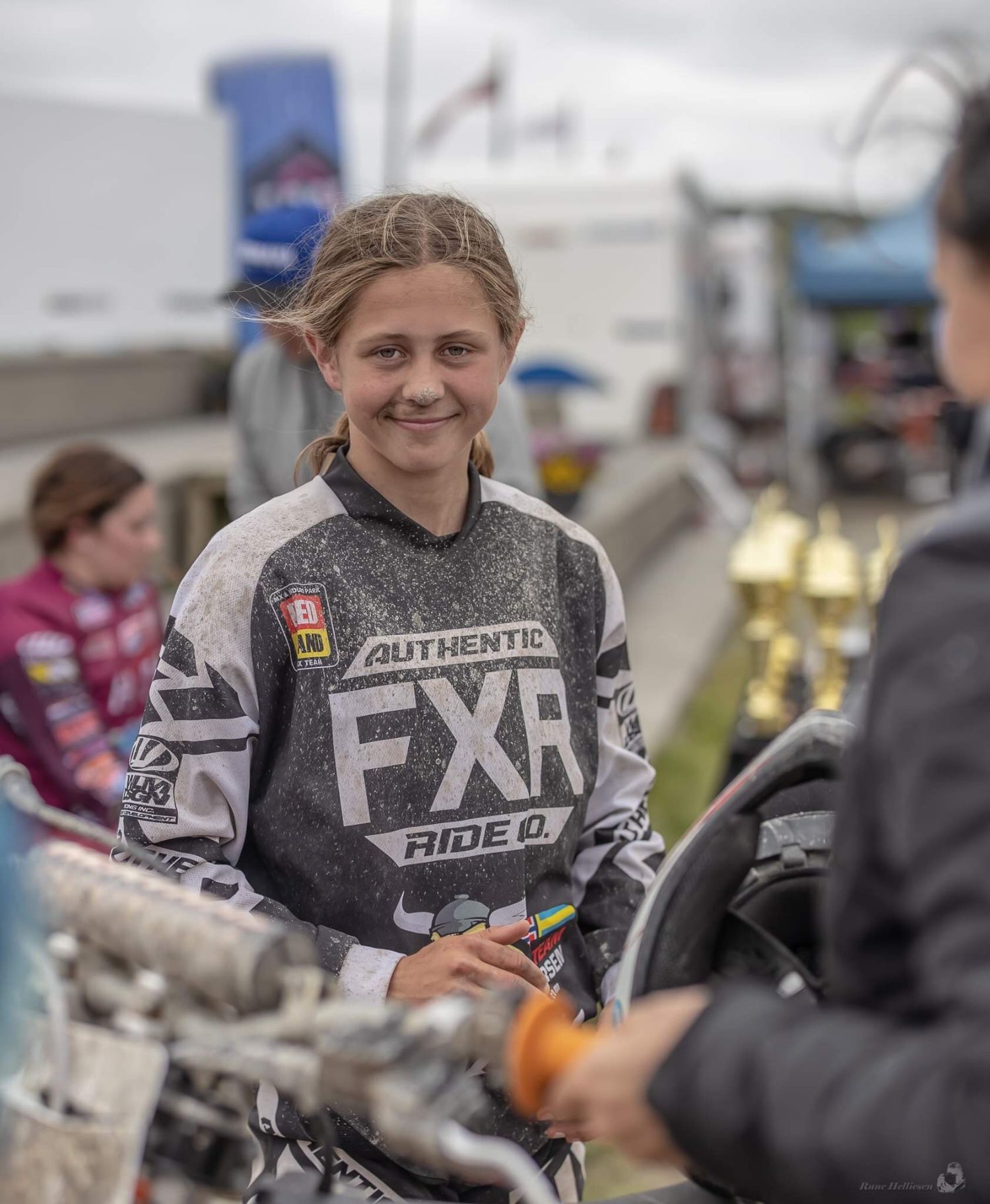 2021. Female performer of the year 
2021. Role model of the year 
2019. Tomorrow's athlete 
The great talent of Martine Hughes has been noticed both nationally and internationally,  she has been awarded serveral times by the Motorsport confederation of Norway
Article in Norwegian only
Startet to drive motocross at 4 years old.
Joined Team Norway at the age of 15
European champion 2019 and 2021
Best performance WMX 3. place
Moved to France at the age of 16 to become a professional motocross rider with 114 motosports Honda
One of the greatest motocross talent in Europe
Ambition to win the world championship
Formerly engaged in swimming, handball, football, gymnastics, parkour, downhill skiing and snoboarding – which means good physique and physical fitness.
Represents Elgane motorsykkel klubb and Team Norway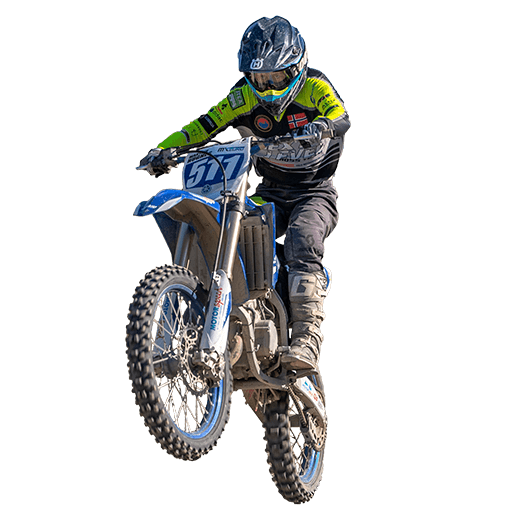 Home: Nærbø, Rogaland, NORWAY
Martine has an enormous competitive instinct, good psyche and very good physique. She is structured and trains purposefully towards her goal of becoming the world's best female motocross athlete. A passionate rider since 4 years old, and was in 2020 the youngest female to be represented in the Norwegian team at 15.
Find all the latest results here.
Martine Hughes started her journey to stardom already at age 4 when she got her first dirtbike from her dad. Starting at a young age, she was quickly hooked on the sport and soon became involved in Elgane Motocross Club – which she still represents to this day, several years later.
Her goals and ambitions for the future are to become a big name in the Motocross industry, as well as to keep collecting rewards and victories in various races across the globe – and to eventually become the worlds best in her class. You can help us achieve those goals by following us on Social Media, and by becoming sponsors and partners to help us make the ends meet. 
Please feel free to get in touch if you want to have more information on our plans for thee future or if you want to be a part in getting us there.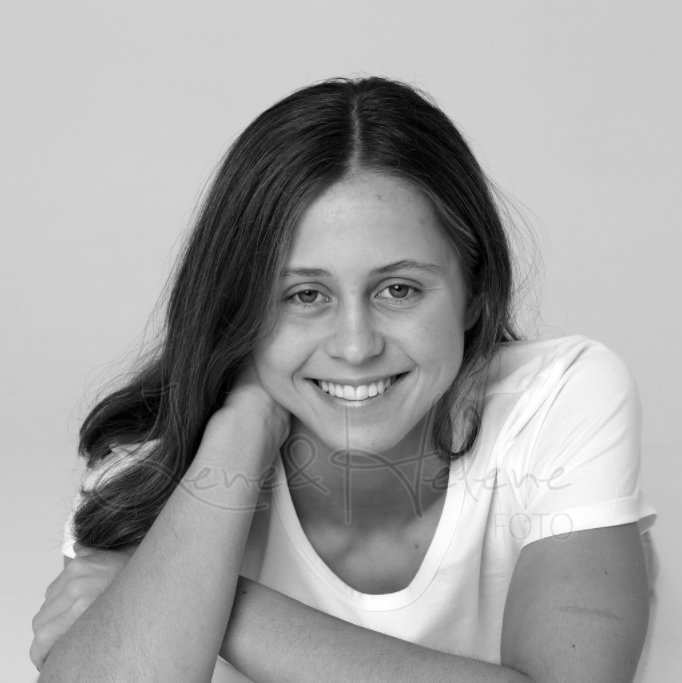 Follow on Facebook
We use Facebook to post news & events, as well as results and other useful information. Please take a moment to follow my account.
Martine Hughes is an athlete on the rise, and we welcome any potential sponsors or partnerships to contact us for possible collaborations or similar. Please find all usefull contact information on our contact-page by clicking on the button below.
All media enquiries can bee done by reaching out through our means of contact on the contact-page.